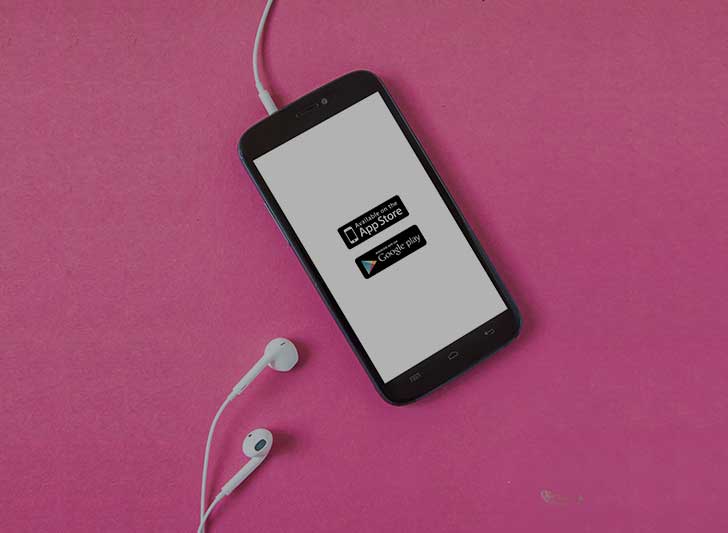 INCLUSIONS :
User Acquisition
User Retention
App Engagement
App Branding
App Store Optimization
Your App is the dart that has the potential to hit the bullseye! The precision of our strategic app marketing approach enables you to understand your audience and conquer growth. Our content marketing experts roll out engaging communication and viral campaigns that attract relevant users along with molding your brand's market presence.
We as a leading performance marketing agency execute user acquisition campaigns for your app across different channels like Google Network, Facebook, Instagram and TikTok. Also, with platform integrations with key partners like Appsflyer, Adjust, Branch, Google Firebase, etc. enables us to optimize your scale from top to lower funnel. We being a Google Premier partner, have access to certain exclusive app betas which shall help you foster unparalleled growth.
Discover our innovative app marketing services to maximize your conversions at an optimum cost to boost your business.

Our Office is open :  Mon to Fri from 9:30 am to 6:00 pm